Sowel
Hyperprolificity: facilitating farrowing and lactation for better weaning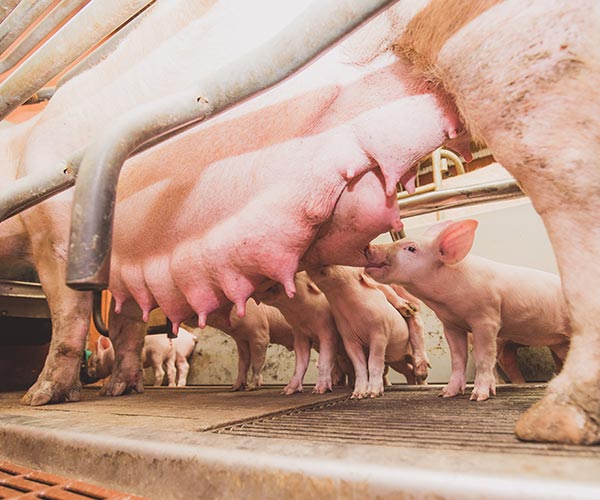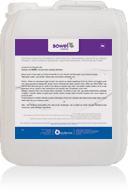 Managing oxidative stress and inflammatory conditions during peripartum and postpartum period
Optimizing lactation setting up and milk production to ensure functional teats
Promote high-quality weaning and a return to optimum reproduction
Proven effectiveness in the field and in experimental stations.
Physiological systems
General metabolism
Urinary system
* To find out which forms/references of this product can be used in organic farming, please contact Biodevas Laboratoires.
Some content may not apply to certain geographical areas.
Claims related to certain products may not be permitted under applicable law.
Product availability may vary from country to country. Please contact Biodevas Laboratoires for more information.
These products may also be of interest to you