ADVANCED NATURAL INNOVATIONS

ADVANCED NATURAL INNOVATIONS

Biodevas Laboratoires
Biodevas Laboratoires is a research and development laboratory which specialises in the conception and the manufacturing of Biosolutions from 100% natural active ingredients derived from its exclusive extraction process.
Since 2005, Biodevas Laboratoires has been recognised as a technological leader in the nutritional enzymatic regulation of oxidative stress by endogenous pathways to stimulate anabiosis.
By supporting professionals in the agricultural sector in over 20 countries, Biodevas Laboratoires demonstrates every day that the natural solutions it develops can combine performance and profitability.
Our vision
With nature as its main partner, Biodevas Laboratoires believes that it is possible to support a new agricultural model:
Increased production with fewer chemical inputs.
Moving forward for the future, the men and women who develop Biodevas Laboratoires are committed to ensuring science serves agriculture through innovation, while respecting nature and human beings.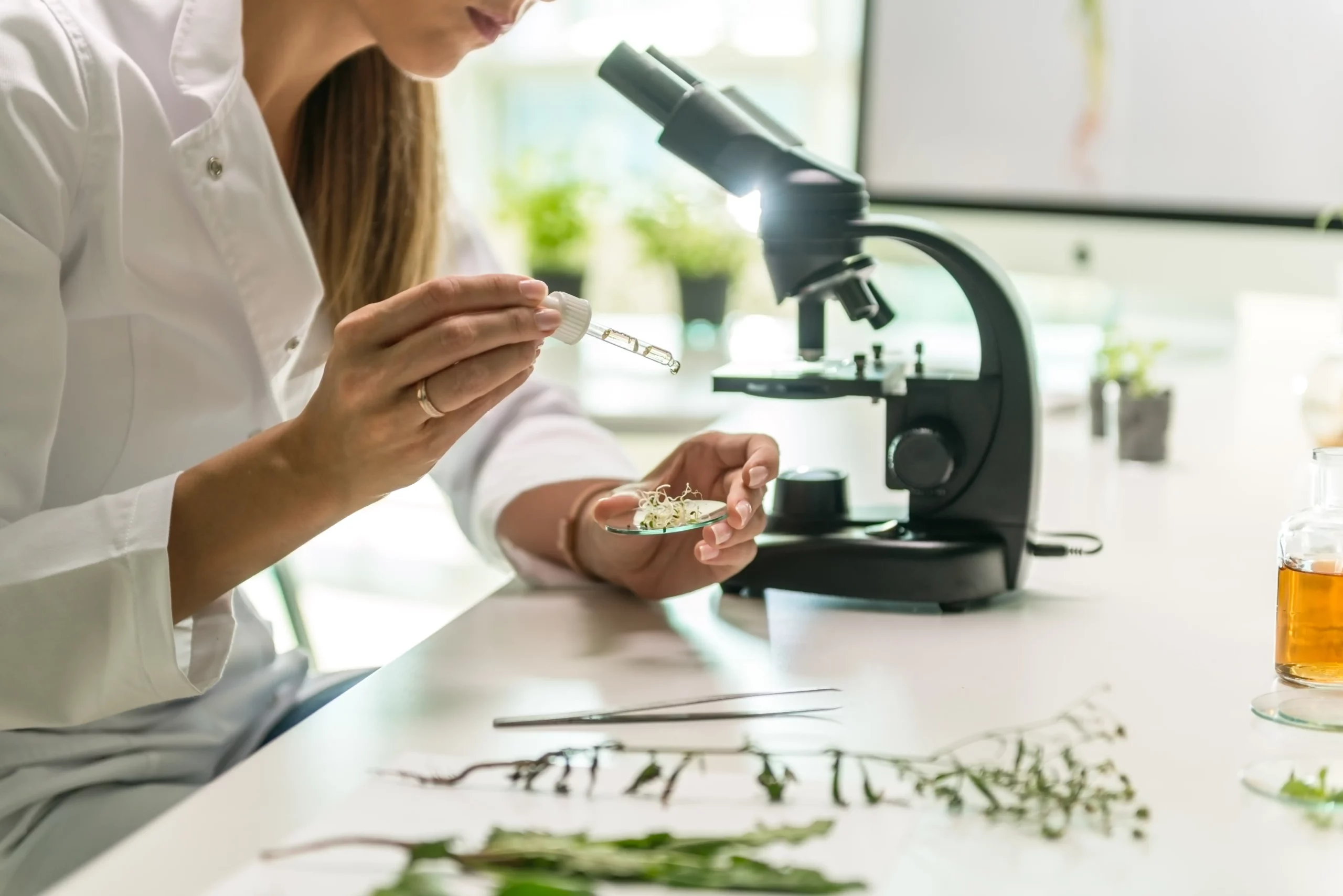 Every day Biodevas supports farming professionals to ensure they reduce chemical inputs while improving their competitiveness.

François Blua - Co-founder & Managing Director
Our mission
With its strong R&D background, our company helps farmers and all stakeholders in the industry around the world to address the challenges they face by:
Providing the world of agriculture with innovative biosolutions.
Helping to reduce chemical inputs in animal and crop production.
Facilitating the transition of the agricultural sector towards ecologically efficient agriculture.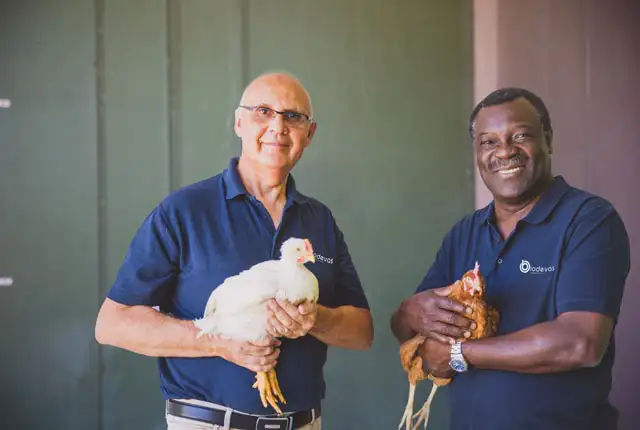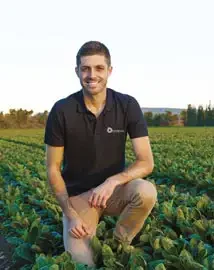 Where to find us
With a global presence since its beginnings, Biodevas Laboratoires supports agricultural professionals in around twenty countries.