Acti Bosca
For woody crops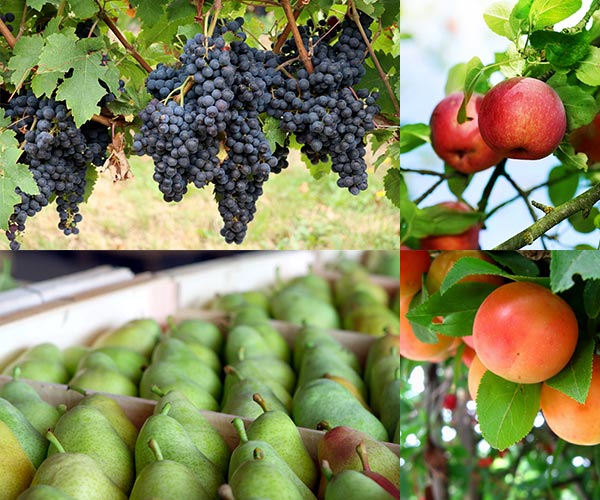 Product composition

Vines - Fruit trees (seed-bearing - stone-bearing - berry-bearing) - Kiwis
Used at key stages, ACTI BOSCA improves and ensures the regularity and production quality of woody crops.
By acting directly at the heart of the cell, ACTI BOSCA preserves cultivars and contributes to the sustainability of plantations.
ACTI BOSCA plays a key role in the success of new plantations (root anchoring/foliage balance/gain on production start-up).
Intended for
Arboriculture
Viticulture
Some content may not apply to certain geographical areas.
Claims related to certain products may not be permitted under applicable law.
Product availability may vary from country to country. Please contact Biodevas Laboratoires for more information.
How do you produce quality apples in organic farming?
These products may also be of interest to you