Organix
For the growth and vitality of all vegetables in organic farming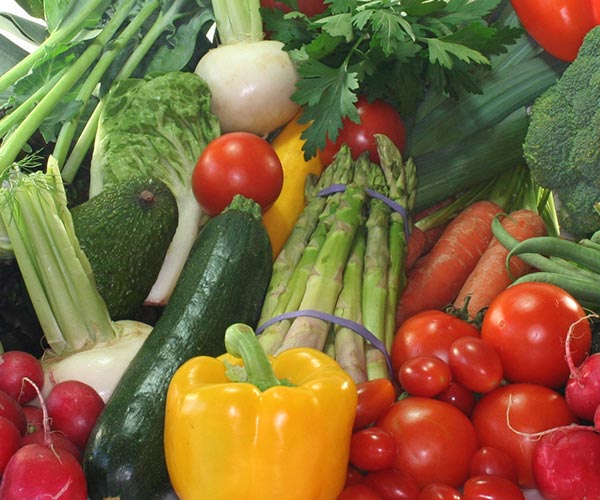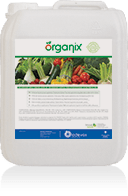 Product composition

Multiple vegetables
Easy to use and complete with its phytogenic core active on the vitality and general strengthening of crops.
Beneficial effect on:
The establishment of crops
Soil fertility enhancement
The regularity and uniformity of harvests
The ability of plants to react in sub-optimal conditions
The quality and appearance of crops
Some content may not apply to certain geographical areas.
Claims related to certain products may not be permitted under applicable law.
Product availability may vary from country to country. Please contact Biodevas Laboratoires for more information.
How do you increase and improve tomato yields in organic farming?
These products may also be of interest to you