Omni Apia
Strengthens and maintains umbelliferous crops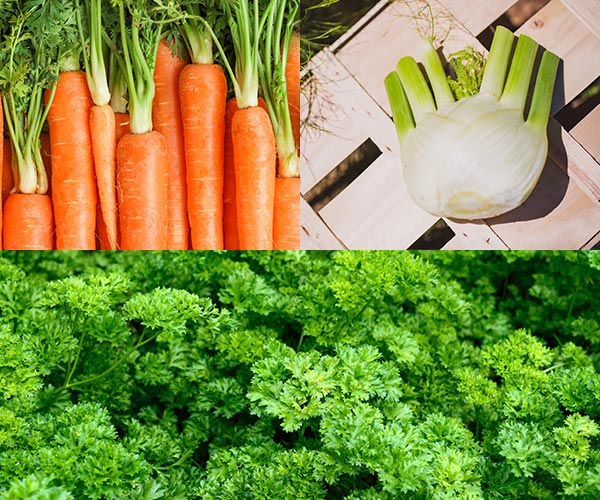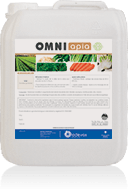 Product composition

Carrots - Fennel - Celery - Parsley - Parsnips - Chervil - Dill
Specially formulated to meet the needs of umbelliferous products, OMNI APIA acts on the maintenance and strengthening of plants. By acting to preserve specific growth parameters, OMNI APIA ensures voluminous root development and a quality foliage system which is more resistant and saves time at harvest (e.g. carrots torn off by the leaves). OMNI APIA improves harvest quality by improving the preservation quality (of parsley, celery and wilted carrots).
Some content may not apply to certain geographical areas.
Claims related to certain products may not be permitted under applicable law.
Product availability may vary from country to country. Please contact Biodevas Laboratoires for more information.
How do you produce more and better quality vegetables in organic farming (leeks, carrots and potatoes)?