Acti Apia
For umbelliferous vegetables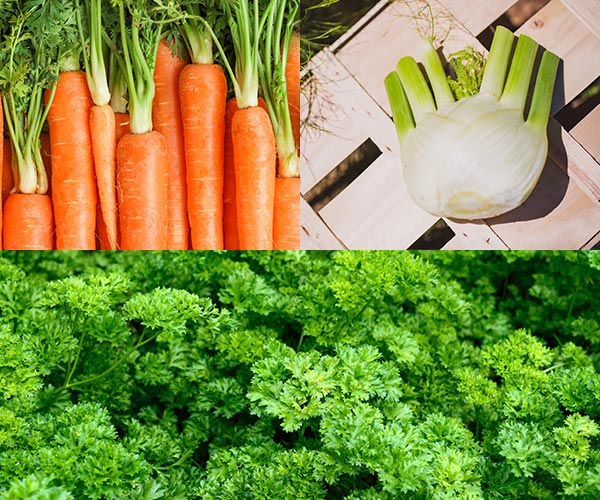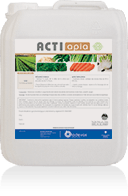 Product composition

Carrots - Fennel - Celery - Parsley - Parsnips - Chervil - Dill
Thanks to its highly bioavailable composition, ACTI APIA is the solution for regulating umbelliferous, cut-leaf and petiolar plants.
Positioned at regular intervals, ACTI APIA enhances inputs (fertilisers, irrigants and fungicides), optimising the technical and economic results of crops (in terms of yield gain and the uniformity of sizes).
Odorous by nature, ACTI APIA exacerbates the organoleptic quality of umbellifers.
Some content may not apply to certain geographical areas.
Claims related to certain products may not be permitted under applicable law.
Product availability may vary from country to country. Please contact Biodevas Laboratoires for more information.
How do you produce more and better quality products in organic farming?